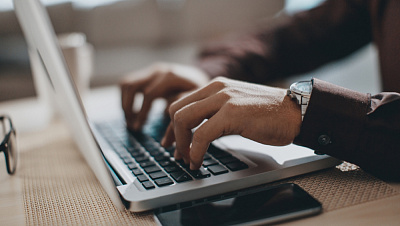 The meeting of export credit agencies of the EAEU countries at the expert level was held on September 15-16, 2022 in Yerevan (Republic of Armenia).
Representatives of «KazakhExport», EXIAR, Eximgarant of Belarus, «Export Insurance Agency of Armenia» discussed issues of consolidating joint efforts to promote the export of the EAEU countries with the provision of insurance and financial support mechanisms in the current situation and the restrictions imposed.
The experts discussed the experience of applying successful practices of new business processes in the field of export credit insurance and export support of the countries of the Eurasian Economic Union.
Eximgarant of Belarus held a number of presentations on the assessment of the macroeconomic indicators of the country of the counterparty and the impact of political and other risks in making a decision on insurance of export projects.